Our history
Our story begins on April 6, 1992 with the opening of our first dry cleaner in the Manor Center of Chavannes de Bogis. We are proud to be resident there since the construction and to celebrate with them, our 30 years in 2022.
We then opened a second dry cleaner in December 1993 in the COOP center of Blandonnet.
Finally, the "last one" was opened in 2009 in MParc - La Praille in Carouge.
In the end, we have over 70 years of experience with our three dry cleaners.
The challenges in 2022
Today, our company is facing several challenges:
The decline in the quality of textiles and "fast fashion" forces us to be very vigilant before treating your items.
The "trendy" finishes including sequins, bangs, lace, etc. also requires special care.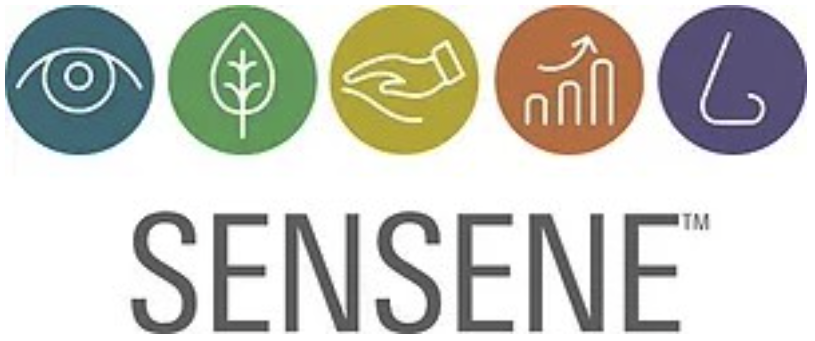 A solvent without PCE or HCS
More laundry, less products
Since 2016, we are equipped with iLSA machines using "a new" solvent for dry cleaning, named SENSENE.
We had even had to make the administrative steps with the Confederation in order to obtain the necessary authorizations to use this new product.
Tests of dirt removal, "greying" and colorfastness were carried out in comparison with cleaning with Perchloroethylene (PCE) and Hydrocarbons (HCS).
The soil removal tests, carried out on wool, cotton and polyester with greasy and pigmented soils, were conclusive.
The cleaning process, using the SENSENSE solvent, showed a high cleaning power, superior to those of the perchlorethylene and hydrocarbon cleaning processes used in the study.
As for the "greying" effect, which can appear in particular on white fabrics after several washes, the results obtained were close to those obtained with perchloroethylene and better than with hydrocarbon cleaning.
The colorfastness was very good on all the colors.
With this new solvent, we can clean more laundry with less product.