Your local dry cleaners
near Geneva
Our dry cleaners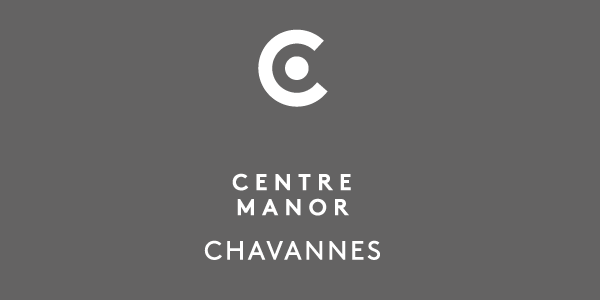 Mon 9:00am - 7:00pm
TUE 9:00am - 7:00pm
ME 9:00am - 7:00pm
TH 9:00am - 7:00pm
Fri 9:00am - 9:00pm
SA 9:00am - 7:00pm
Mon 9:00am - 7:00pm
TUE 9:00am - 7:00pm
ME 9:00am - 7:00pm
TH 9:00am - 9:00pm
Fri 9:00am - 7:30pm
SA 9:00am - 6:00pm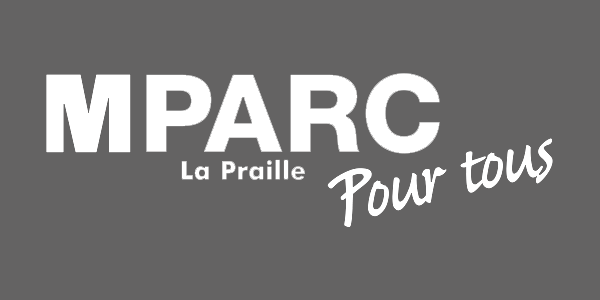 Mon 9:00am - 7:00pm
TUE 9:00am - 7:00pm
ME 9:00am - 7:00pm
TH 9:00am - 8:00pm
Fri 9:00am - 7:00pm
SA 9:00am - 6:00pm
Current offer
Single curtains
december 4 to 16
Extend their life, make them look and smell better.
from CHF 4.-/m2 (instead of CHF 5.-/m2)
Experience
For more than 30 years, we have been offering the best solutions for your textiles: dry cleaning, wet cleaning and ironing. We also offer finishes such as waterproofing, ironing and folding.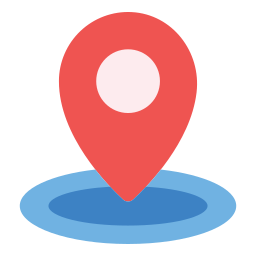 Proximity
Our 3 dry cleaners are at your disposal in shopping centers in Geneva and Chavannes-de-Bogis. Easy access with wide opening hours.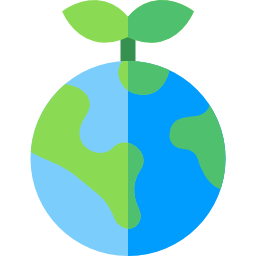 Ecology & Technology
Latest generation machines for a respect of fabrics and colors. Ecological treatment of linen without odor or chemical solvent for the respect of the environment
Discover us!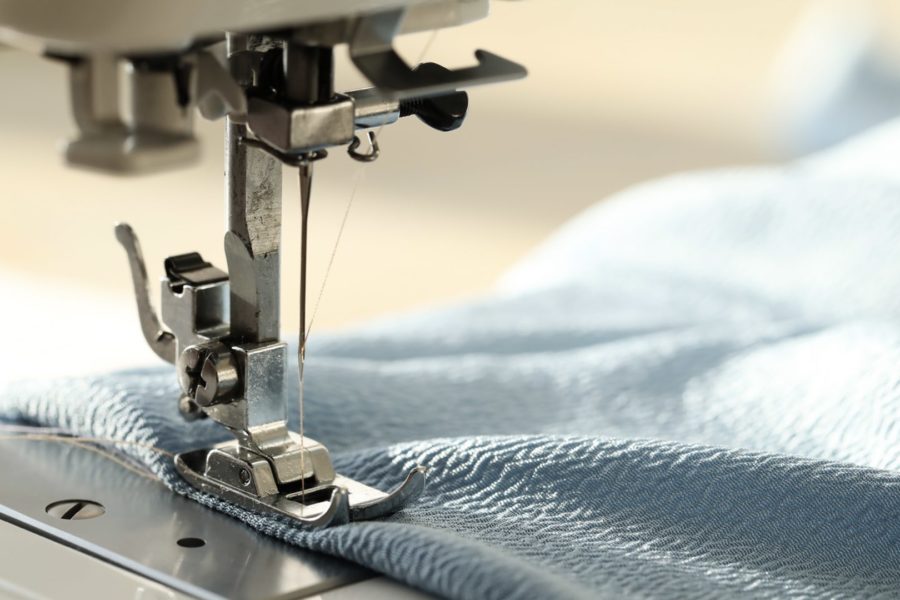 NEW - Sewing & Alterations
A broken zipper? Need a hem?
You need to modify the cut of a garment to adapt it to your silhouette? Whether it's a sleeve length adjustment, hemming a pair of pants or a skirt, tightening or widening the waist or altering the length of a dress, we have the service you need. We can also sew holes or replace missing buttons.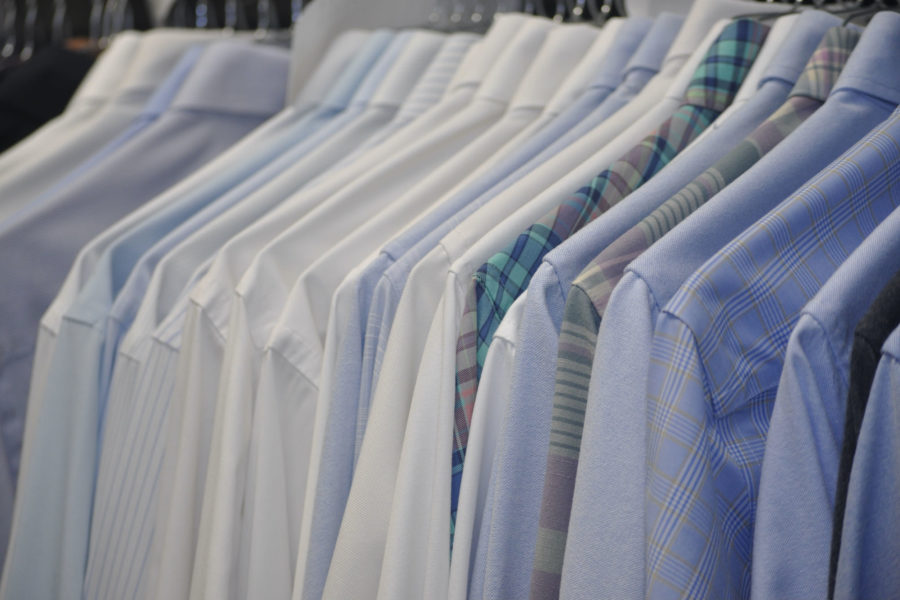 Our rates
You will find on this site a non-exhaustive list of our rates.
Note that depending on the nature of the textile and the cleaning to be done, other techniques involving other rates may be better suited.
Our staff will be happy to advise you and explain the chosen solution. Please do not hesitate to contact us if you have any questions.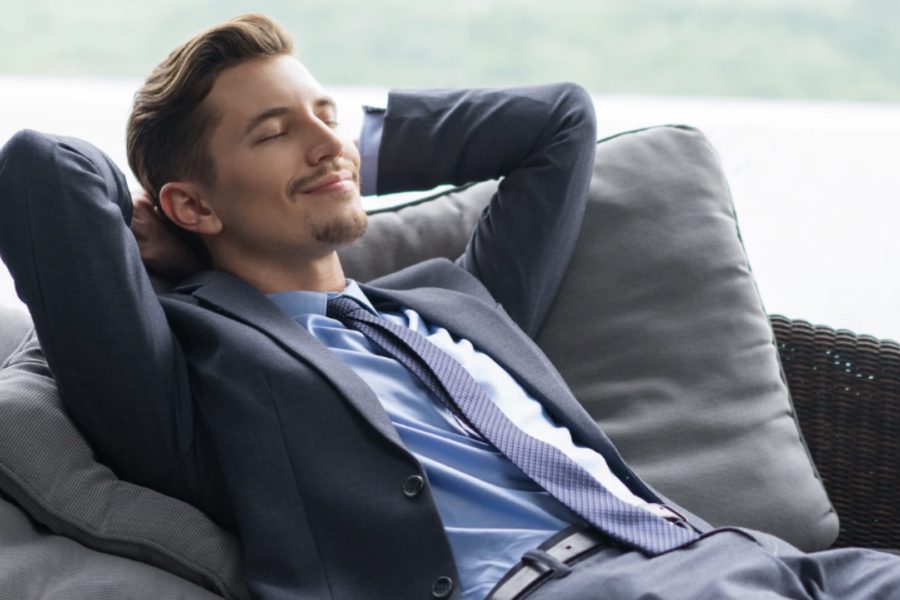 Companies
In the face of an increasingly dynamic world, we have organized a system to serve employees directly at their place of work.
With the establishment ofa collection point at the company's headquarters, employees can drop off their clothes. Our delivery person collects the items to be cleaned and drops off the covers containing the cleaned and ironed items. All your employees have to do is pick them up!
Nothing could be simpler to relieve the life of your employees. More information on 022 776 73 68.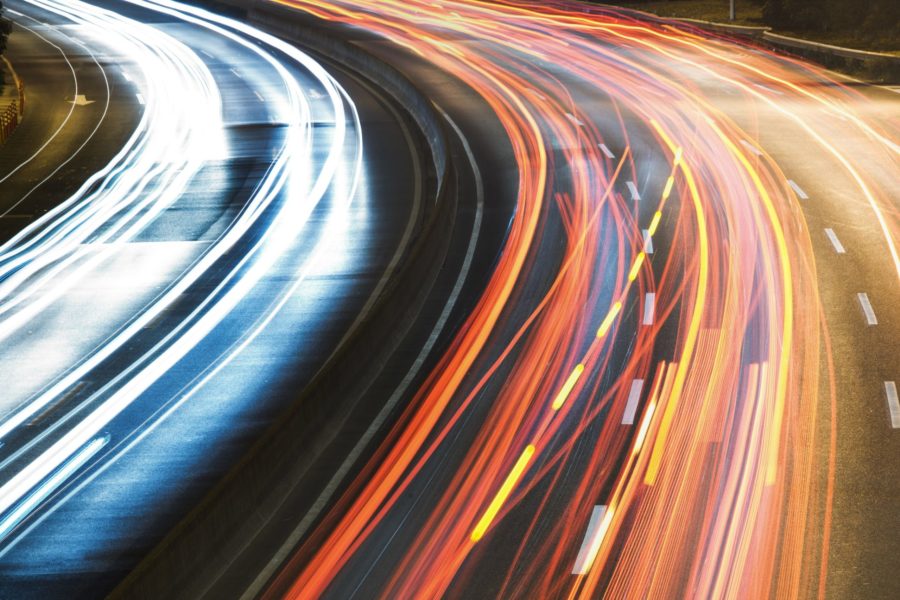 Collection and delivery
Collection and delivery service for your laundry!
Our delivery service covers the coast from Morges to Geneva, for a fee of 50CHF in addition to the price of the service.