You will find below a non-exhaustive list of our rates.
Please note that depending on the nature of the textile and the cleaning to be done, other techniques involving other rates may be better suited.
(dry cleaning, wet cleaning, water washing)
Our staff will be happy to advise you and explain the chosen solution. Please do not hesitate to contact us if you have any questions.
NEW - ANIMAL TEXTILES
Detergent of vegetable origin for the treatment of clothes for animals
The cleaning of the textiles of our "4-legged" friends is essential to have a clean house and preserve hygiene. Unfortunately, we often use aggressive, highly perfumed products with disinfectant properties, and sometimes bleach or ammonia. These solutions give the feeling of solving the problem, but in reality these substances are harmful to the health of animals and can cause allergic reactions, skin, but also respiratory attacks.
We use a product specially designed for them.
Detergent specially designed for the treatment of animal clothing.

Based on plant extracts and derivatives.

The "neutral Ph" formulation makes it totally anti-allergic.

Without synthetic perfumes to avoid disturbing the animals' sense of smell.

Eliminates dirt and bad odors.

It is effective against various types of stains.

Leaves clothes soft without the need to add softeners.

Easy to rinse, leaves no residue.

Also active in cold water.
Use it also for your clothes worn for outdoor activities with them!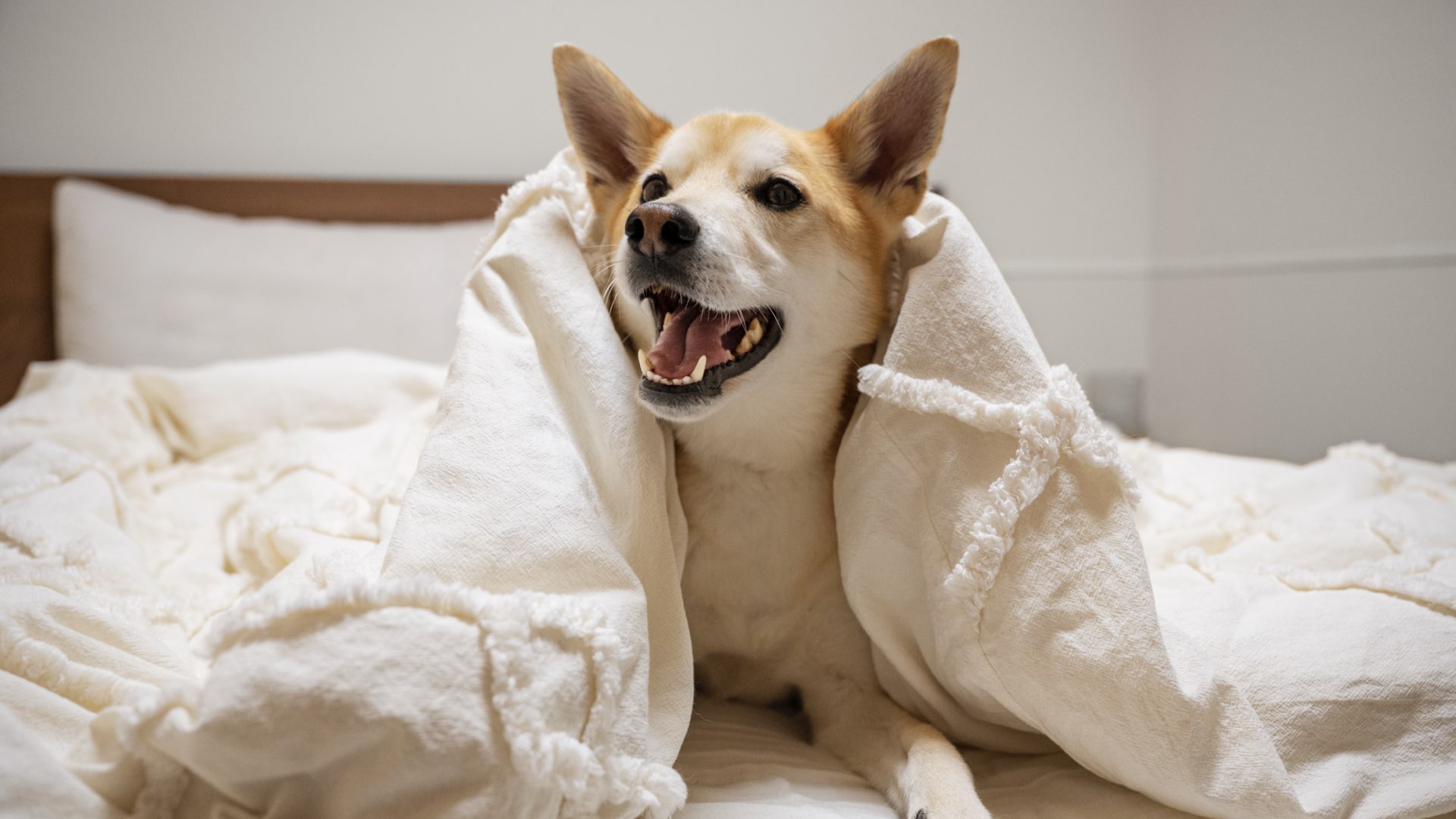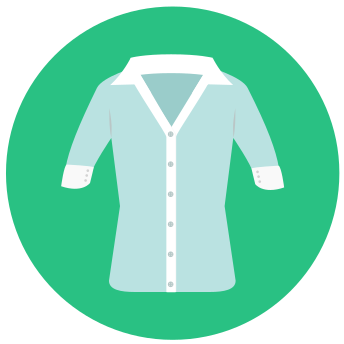 Clothes
Highs
Shirt on hanger (see offer)
from
CHF
4.20
Folded folder
from
CHF
6.00
T-Shirt/Polo
from
CHF
6.50
Top, hand-ironed
from
CHF
7.50
Blouse, hand-ironed
from
CHF
7.50
Jackets & coats
Raincoat with waterproofing
from
CHF
7.50
Sleeveless jacket
CHF
7.50
Vest down jacket
CHF
15.00
Down jacket
from
CHF
20.00
Windbreaker with waterproofing
CHF
35.00
Accessories
Military beret
from
CHF
7.50
Household linen
Blankets & plaid
Cowhide, sheepskin
m2
CHF
30.00
Carpets & curtains
Carpet in the evening
m2
CHF
34.00
Veiling (per m2)
from
CHF
3.50
Single curtain
m2
CHF
5.00
Double curtain
from /m2
CHF
7.00
Bedroom
Bed sheets
from
CHF
15.00
Single comforter (< 140cm)
from
CHF
32.00
Double comforter (> 160cm)
from
CHF
38.00
Sleeping bag
from
CHF
30.00
Quilted Bedspread
from
CHF
30.00
Single mattress cover (< 140cm)
from
CHF
60.00
Double mattress cover (> 140cm)
from
CHF
80.00
Kitchen
Chair cover
from
CHF
8.00
Tablecloths
from
CHF
12.00
Garden
Outdoor cushion
from
CHF
25.00
Inflatable pool
on request
Pergola tent with waterproofing
on request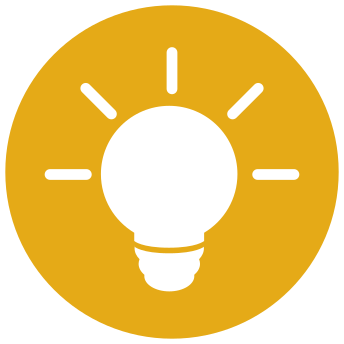 Special
Shoes & Sneakers
Sneakers + waterproofing
from
CHF
25.00
Ski clothes
Waterproof jacket
from
CHF
35.00
Waterproof Pants
from
CHF
25.00
Waterproof suit
from
CHF
35.00
Weddings, Cocktails & Parties
Evening dress
from
CHF
25.00
Wedding dress
from
CHF
120.00
Tuxedos, suits & complete-vestion
2 pieces (pants + jacket)
from
CHF
15.00
3 pieces (+ vest)
from
CHF
22.50
4 pieces (+ shirt)
from
CHF
27.50
Total (+ tie or bow tie)
from
CHF
35.00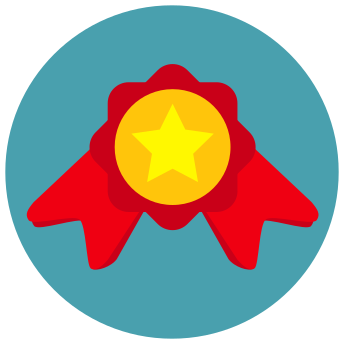 Permanent offers
Men's shirts
1 to 4 pieces
per piece
CHF
5.00
5 and more
per piece
CHF
4.20
In linen
per piece
CHF
6.00
Subscriptions
MANOR Chavannes loyalty card
one-time cost
CHF
5.00
Finishes
Waterproofing
from
CHF
20.00
Delivery service
from Morges to Geneva
in addition to the price of the service
CHF
50.00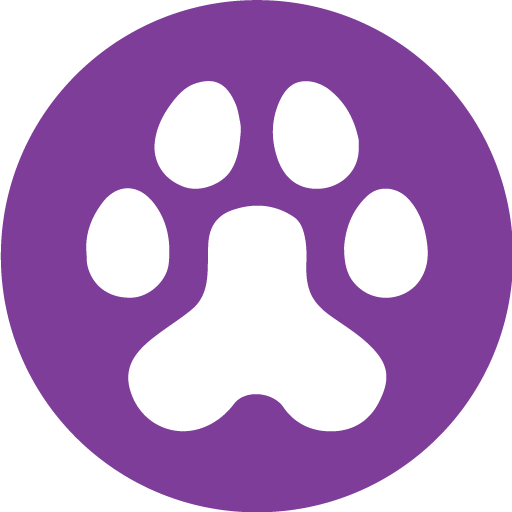 Animals
Company
Coats, sweaters and others
on request
Equestrianism
Horse blankets
from
CHF
25.00